#EthiopiaidHeroes
Posted by Francesca Rutherford on Wednesday 11th January 2017
We are continually grateful for the support of our donors. We are always humbled by your generosity, loyalty and dedication to helping the people of Ethiopia. It is through these long-term partnerships – between donors and beneficiaries – that we can aspire to create long-term change in the country, and make the biggest difference. Thank you.
This blog is dedicated to a number of people who have made such important commitments to our charity.
Our amazing Reed Recruitment Team challengers raised over £25,000 this year despite our trip being cancelled. Luckily, they can all make next year's trip - it will be mega!
Earlier this year Louise ran 100k in 10 days. Sometimes the things people do for Ethiopiaid leave us awestruck!
This trio cycled the length of France in the middle of summer raising £1,300 – that's dedication!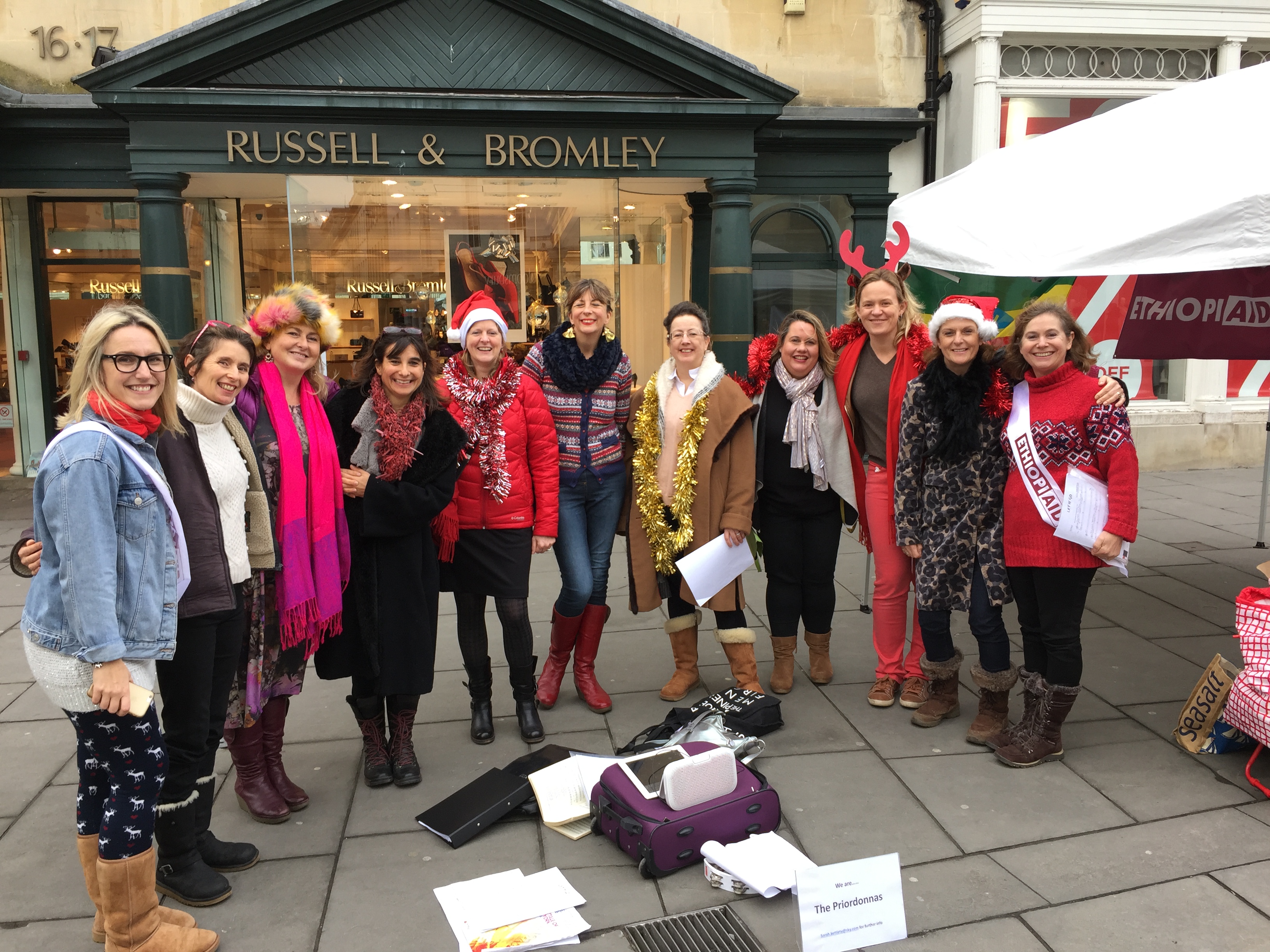 We had 7 volunteer fundraisers and a choir of 11 helping us raise over £400 on our Christmas market charity stand in Bath this year!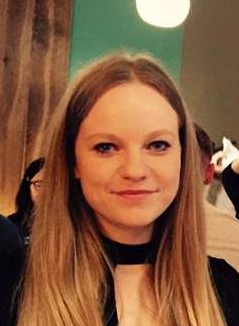 This year we had two brilliant interns, Harriet & Lizzie. They both completed really great projects and were vital to the smooth running of our little office. We can't thank you enough! If you're interested in becoming a volunteer intern with us next year, get in touch!
Charlotte MacArthur has raised over £4,000 this year, running a 10K in preparation for joining us on the Great Ethiopian Run 2017.
This year we are waving off Liam the Executive Director of our Ireland office, who is moving on after 2 and a half years – we're wishing him lots of luck in his new life!
This year our long term supporters Philippa and Steve tied the knot and asked for donations to Ethiopiaid instead of gifts. They've raised an incredible £4,579! If you'd like to do the same, please get in touch!
Our final #EthiopiaidHeroes are our incredible partners in Ethiopia keeping us going. Their inspiring, tireless work on the ground keeping people healthy, fed, educated and safe makes them our biggest heroes!