International Day of Zero Tolerance to FGM
Posted by Francesca Rutherford on Wednesday 1st February 2017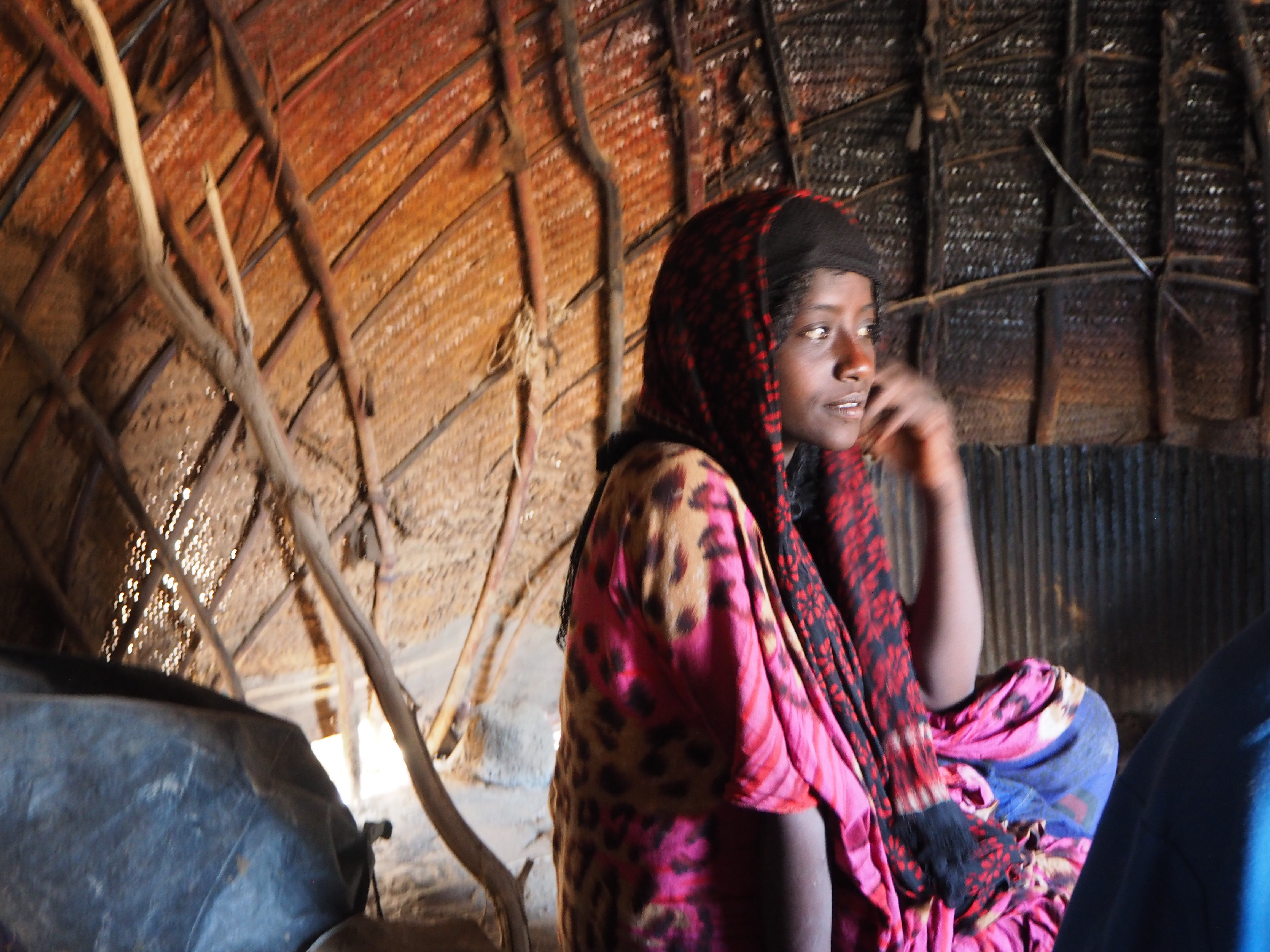 "The Sustainable Development Goals contain a specific target calling for an end to FGM. When this practice is fully abandoned, positive effects will reverberate across societies as girls and women reclaim their health, human rights and vast potential."
— UN Secretary-General of the United Nations, António Guterres
Female genital mutilation (FGM) involves the performance of procedures that involve altering or injuring the female genitalia for non-medical reasons; these procedures often differ with ethnic group and can include the ritual removal of some or all of the external genitalia. The consequences of such violation can be severe: infections, cysts, complications during childbirth, and fatal loss of blood.
Globally, it is estimated that at least 200 million girls and women alive today have undergone some form of FGM. If current trends continue, 15 million additional girls between ages 15 and 19 be subjected to it by 2030.
FGM is considered an important part of a society's culture or identity, and is often carried out by women who have also been cut. For them, it is an honour, and they are afraid to confront the social exclusion that results from not cutting their daughters. It can be difficult for families to decide against having their daughters cut because of these societal, as well as religious, pressures. The act is recognised as a violation of the human rights of girls and women, the result of entrenched inequality between the sexes. It violates their health and security, and their right to be free from torture and degrading treatment. As the procedure can result in death, it also violates their right to life.
Countries with the highest prevalence among girls and women aged 15 to 49 are Somalia 98%, Guinea 97%, and Djibouti 93%. As of 2013, 23.8 million women in Ethiopia have been victim to FGM.
To promote the eradication of this harmful traditional practice, we must make systematic efforts to engage with the entire community – men and women – to alter perceptions of the practice, emphasis societal dialogue, and empower communities to act and protect the rights of women and girls. These efforts must also address the sexual and reproductive health needs of the victims of FGM, as its consequences can be dire.
FGM is mostly carried out on young girls sometime between infancy and age 15. It can cause severe bleeding and health issues including cysts, infections, infertility as well as complications in childbirth increased risk of newborn deaths.
In 2012, the United Nations General Assembly unanimously adopted the first-ever resolution against female genital mutilation, calling for intensified global efforts to eliminate the practice. The United Nations Population Fund (UNFPA) attempts to eradicate FGM on a global scale; the programme operates on seventeen African countries and also supports regional initiatives. In keeping with the Sustainable Development Goals - under Target 5.3 which calls for the elimination of all harmful practices – the UN and UNFPA are attempting to improve the lives of women around the globe by eliminating this practice.
WHERE WE COME IN...
The Afar Pastoralist Development Association (APDA) is our trusted partner working to eradicate female genital mutilation (FGM) in the Afar region of Ethiopia. In 2016, APDA were able to overcome a series of challenges to provide their care. Working in the most severely affected drought region in Ethiopia, APDA's women extension workers gave the community the capacity to cope with these difficulties, including drought, flooding, and disease outbreak.
These workers also continued their efforts to raise awareness and encourage clan leaders to stop harmful practices. They engaged local level religious leaders and witnessed productive conversations regarding the dangers of cutting and the benefits of educating and training women. A community radio station has helped deliver important messages regarding FGM as well as early marriage. They also work to persuade FGM practitioners to publicly reject the practice and undertake new professions, and train traditional birth attendants to actively discourage FGM, counsel expectant mothers, and conduct post-natal check-ups. APDA also seeks to educate families on the multiple health issues faces women and girls. Despite these vital changes, there is still more work to do.
OUR SUCCESSES...
In 2016, approximately 50,000 women were made aware of the risks of FGM and were supported and/or received counselling
The number of female extension workers has now increased to 30, meaning an even wider area can be reached
A new community radio service was set up in the Afar region with clear messages about the need to stop harmful practices, especially FGM and early marriage